Kylee Logan
Kylee Logan is a 21 year old freelance illustrator and typographer. She was raised in Provo, Utah and relocated to Beaverton, Oregon a year and a half ago.
She has been drawing since she could pick up a pencil. She feels the most alive and the most true to herself when she is creating art. She first started hand lettering in junior high. It started with copying down band logos and took off from there. She likes making pieces that are intentional, inspiring, and make people think. Besides art, she also enjoys photography and playing music.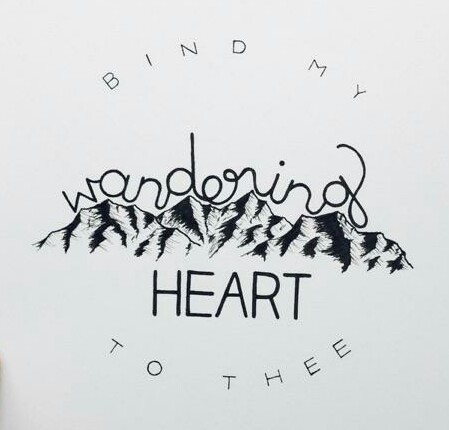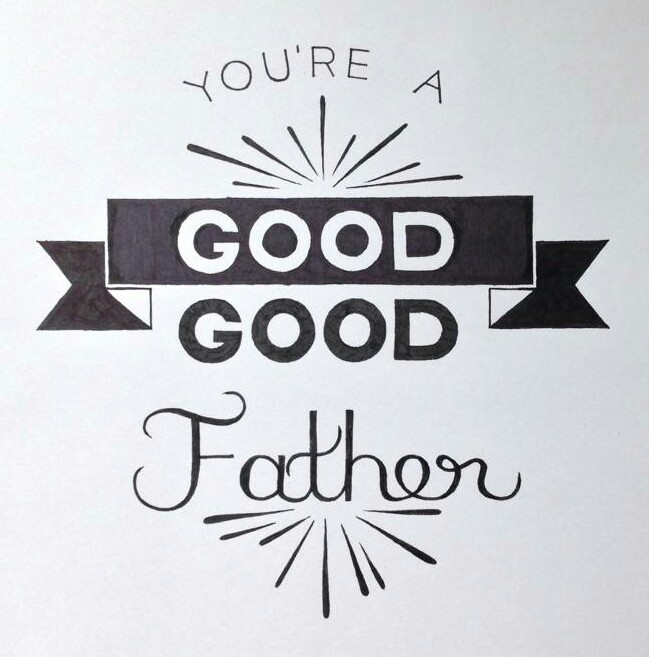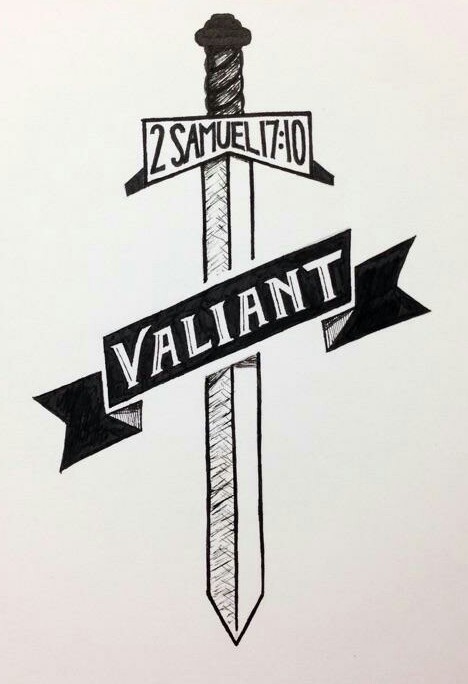 Mimi
Mimi Solum is a multimedia artist with current focus on sculpture, installation and video. Solum utilized memory and connections to family and ancestors as the foundations for her pieces.
These connections can be symbolized through the use of tangible objects both found and handmade, through traditional feminine craft processes, and through visual narratives.
She earned a double major BA in Visual Arts with an emphasis in Drawing and in Art Education from Grandview University in Des Moines, Iowa and an Interdisciplinary MFA in Visual Arts from Vermont College of Fine Arts.
Local Photography
We are always looking for amazing moments that capture our beautiful scenic Northwest! Let us take your pictures and make stunning art and decorations. Check out some of our current examples!